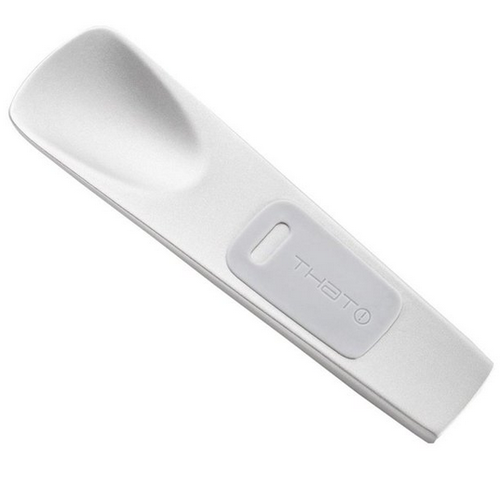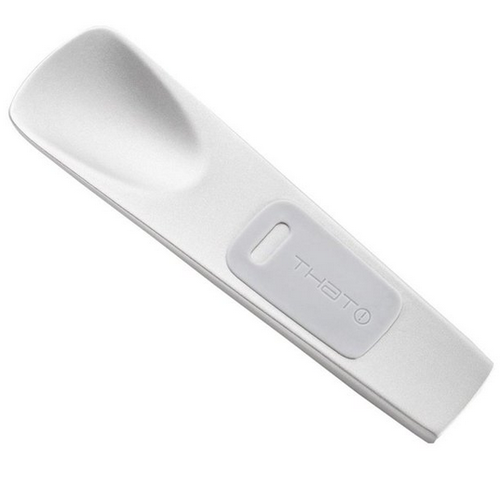 Made from a single piece of forged aluminum, ScoopTHAT! LI'L DIPPER brings a whole new level of luxury to everyone's favorite frozen treat. Its rock-solid, lightweight construction ploughs through tough ice cream – and let's be honest: it's just just the
Read more
Scoop That!
Magnetic Dessert Spoon Silver
Made from a single piece of forged aluminum, ScoopTHAT! LI'L DIPPER brings a whole new level of luxury to everyone's favorite frozen treat. Its rock-solid, lightweight construction ploughs through tough ice cream – and let's be honest: it's just just the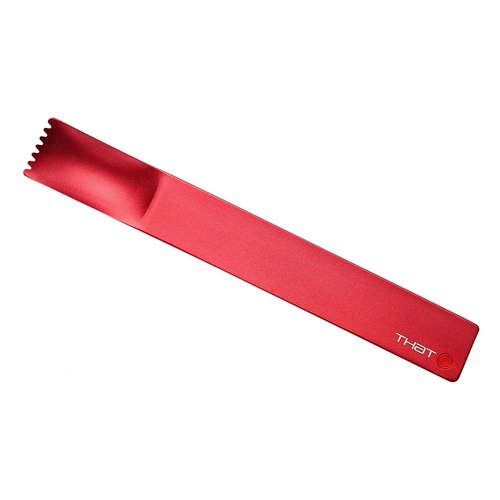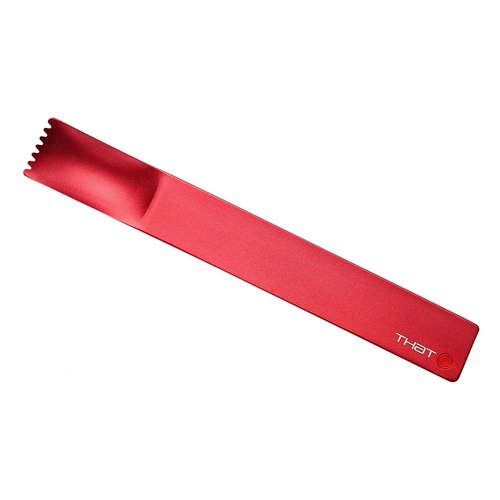 It is made tough enough to break apart cold, hard coconut oil without bending, flexing, or breaking a sweat.
Read more