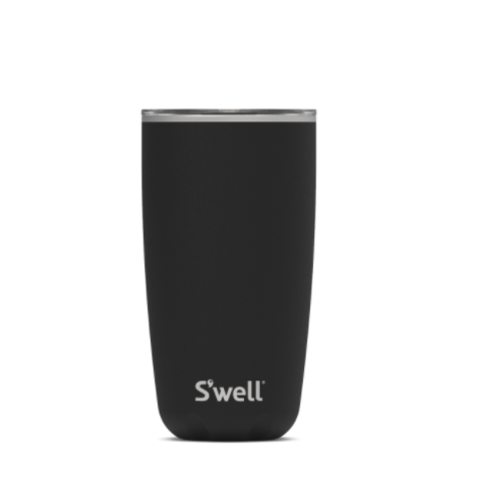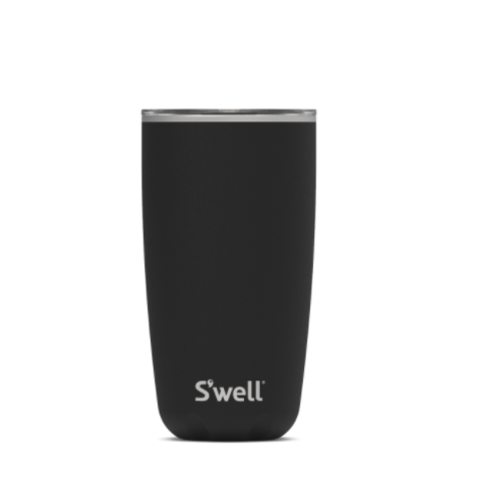 Our S'well Tumbler delivers drink perfection. With triple-layer insulation and a Slide-Open Lid, it keeps beverages cold for 17 hours or hot for 4, while offering a splash-proof, adventure-ready experience. Beautifully designed and condensation free, the
Read more
SWELL
SWELL Tumbler w/Lid ONYX 18 oz.
Our S'well Tumbler delivers drink perfection. With triple-layer insulation and a Slide-Open Lid, it keeps beverages cold for 17 hours or hot for 4, while offering a splash-proof, adventure-ready experience. Beautifully designed and condensation free, the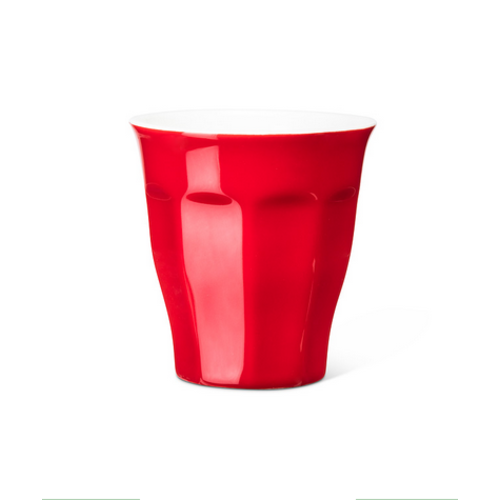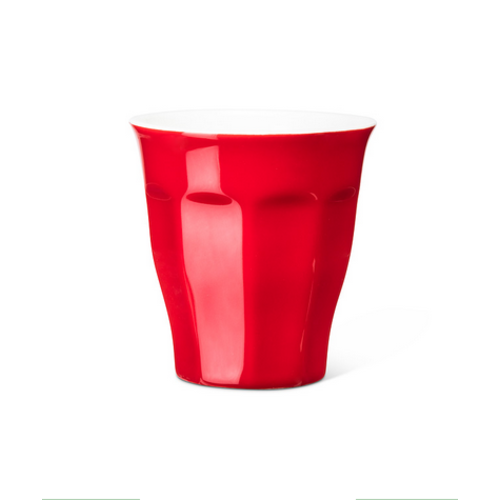 Enjoy your morning or afternoon espresso even more with this stylish diner look espresso tumbler. Part of the Avenue tabletop collection of commercial-grade houseware, the retro design of this durable red porcelain tumbler is the perfect complement to any
Read more
Abbott
TUMBLER Red 3oz.
Enjoy your morning or afternoon espresso even more with this stylish diner look espresso tumbler. Part of the Avenue tabletop collection of commercial-grade houseware, the retro design of this durable red porcelain tumbler is the perfect complement to any