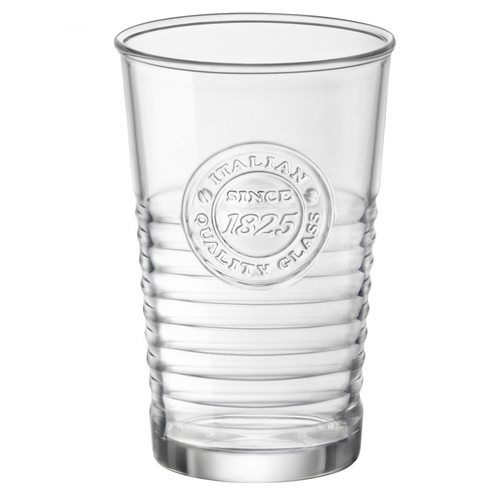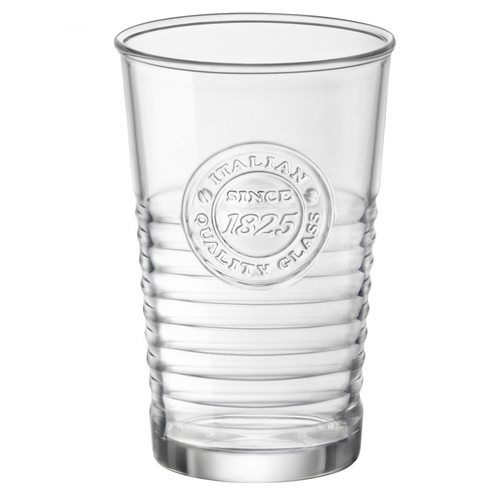 Thick glass w/logo & details to remember craftmanship.
Read more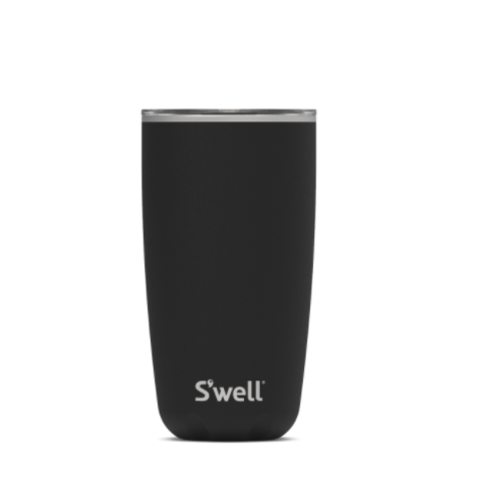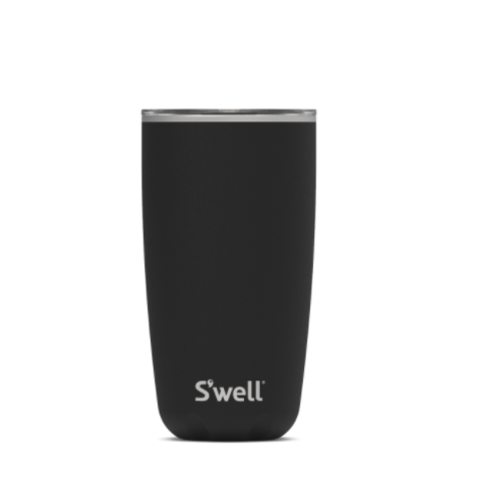 Our S'well Tumbler delivers drink perfection. With triple-layer insulation and a Slide-Open Lid, it keeps beverages cold for 17 hours or hot for 4, while offering a splash-proof, adventure-ready experience. Beautifully designed and condensation free, the
Read more
SWELL
SWELL Tumbler w/Lid ONYX 18 oz.
Our S'well Tumbler delivers drink perfection. With triple-layer insulation and a Slide-Open Lid, it keeps beverages cold for 17 hours or hot for 4, while offering a splash-proof, adventure-ready experience. Beautifully designed and condensation free, the